Data protection containers
We offer three sizes of data protection containers.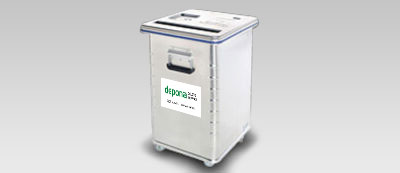 DD 70
Data paper container
Suitable for the office as well as the office, can be hidden under the table. Feed hatch on the lid.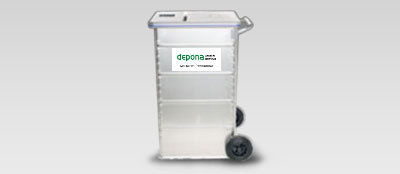 DD 240
Basic tank
Suitable for e.g. copy rooms, basements, data centers. Easy to transport with the most common types of lifts. Feed from the cover opening.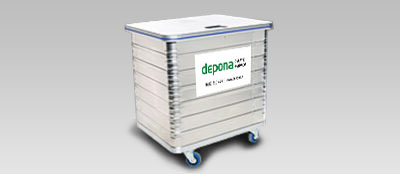 DD 350
Archive container
Space-saving tank for sheltered spaces, feed through lid. The tank can be easily moved even when fully packed.